In addition to the more traditional insurances, Purwin Insurance is able to assist you with your speciality insurance needs, such as:
Recreational Insurance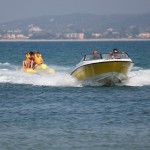 You can't travel the California highways without spotting some type of recreational vehicle headed towards some fun some where.  If you're one of those lucky adventurers who owns a water craft, mobile home, travel trailer, or off-road vehicle, we can insure it.
Boat Insurance
Taking advantage of all of the bodies of water California has to offer?  If you own a boat, you're definitely going to want to get it insured.  Whether it's a sailboat, speedboat or luxury yacht, we have coverage options that make sure you're protected when you need to be.
Travel Insurance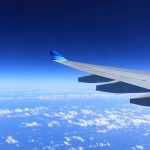 Taking a trip abroad?  Our travel insurance policy lets you travel with confidence knowing that your protected from costly health care.  Our travel health insurance plan  lets you see local health care providers for emergency hospital care, surgery, office visits, prescriptions and more.
Collections Insurance
Want to insure your prized collection?  Whether it's fine art, jewelry, antiques, wine or something else, let us help get your collection insured for unfortunate events such as theft, breakage, fire, floor, or earthquakes.
Special Event Insurance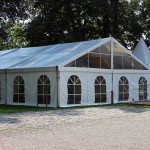 Hosting a special event?  Many rental facilities require you to provide proof of liability insurance via a special event policy.  If you're event venue has made such a request, we can help.
Mexico Auto Insurance
Did you know that your auto insurance may not cover your road trip into Mexico?  If you're going to be making the drive across the border, you and your vehicle may be detained in the event of an accident.  Let us help you get the coverage you need during your trip.
Contact us to see how Purwin Insurance can help get you insured.