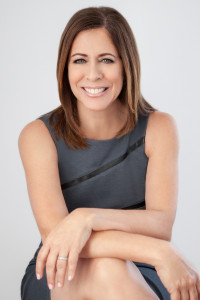 Tina Purwin, a full service agent, has served for the Farmers Insurance Group in southern California for 23 years. Her current office is located in the heart of the Santa Clarita Valley.
Purwin Insurance Agency cares about its clients and it shows; Tina and her dedicated staff of professionals are proud to know all of their clients by their first names.
Purwin Insurance adds further personal touches by offering the highest level of service and exceeding client expectations. With nearly 25 years of experience in the insurance industry, and seven-day-a-week availability, you can be confident that your needs will always be met, often via immediate text messaging. In an emergency, such as earthquake, flood or fire, Tina frequently reaches out to her clients before they can even begin to worry about their coverage.
Call, or just log onto this website, for a free quote; you'll be impressed with both your low rate and the company's ability to balance your needs within your budget. If it's time to reduce your insurance rate and increase your customer service satisfaction, it's time to call Purwin Insurance.
See our Free Tips on our Facebook page!